A Doctor in cultural economics, university professor, lecturer, researcher and author, Paolo Petrocelli is a passionate academic with a solid international experience in teaching, research, and administrative in higher education.
Education
Paolo Petrocelli (PhD, EMBA, MA, BA Hons, BA) combines advanced knowledge of cultural economics and business management with a strong academic background in humanities, higher music education, musicology and performing arts.
Cultural Economics
He earned a Doctorate in Cultural Economics (PhD) from IULM University in Milan.
Business Management
He got an Executive Master in Business Administration (EMBA) from SDA Bocconi School of Management in Milan.
Leadership
He earned the Oxford Executive Leadership Programme Certificate from the Saïd Business School of the University of Oxford.
International Ceremonial & Protocol
He got the Diploma of Expert in National and International Ceremonial and Protocol from SIOI, the Italian Society for International Organization.
Musicology & Humanities
He got a Bachelor of Arts (BA) in Literature and Musicology from the Sapienza University of Rome, where he studied under the guidance of the American musicologist Philip Gossett, and a Bachelor of Arts with Honours (BA Hons) in Music from the Middlesex University in London.
Higher Music Education: Violin
Petrocelli started studying violin at the age of 8. He was admitted at the Conservatory of Music of Santa Cecilia in Rome, where he got his Master's Degree (MA) in Violin Performance.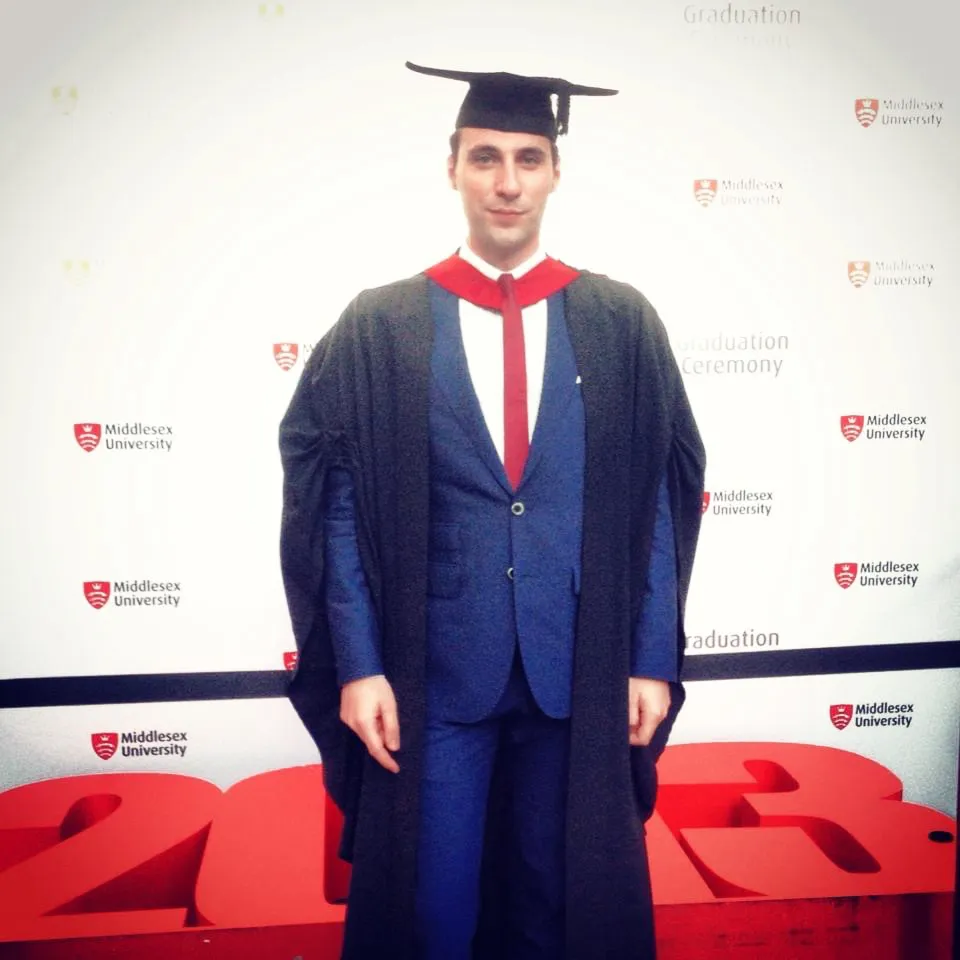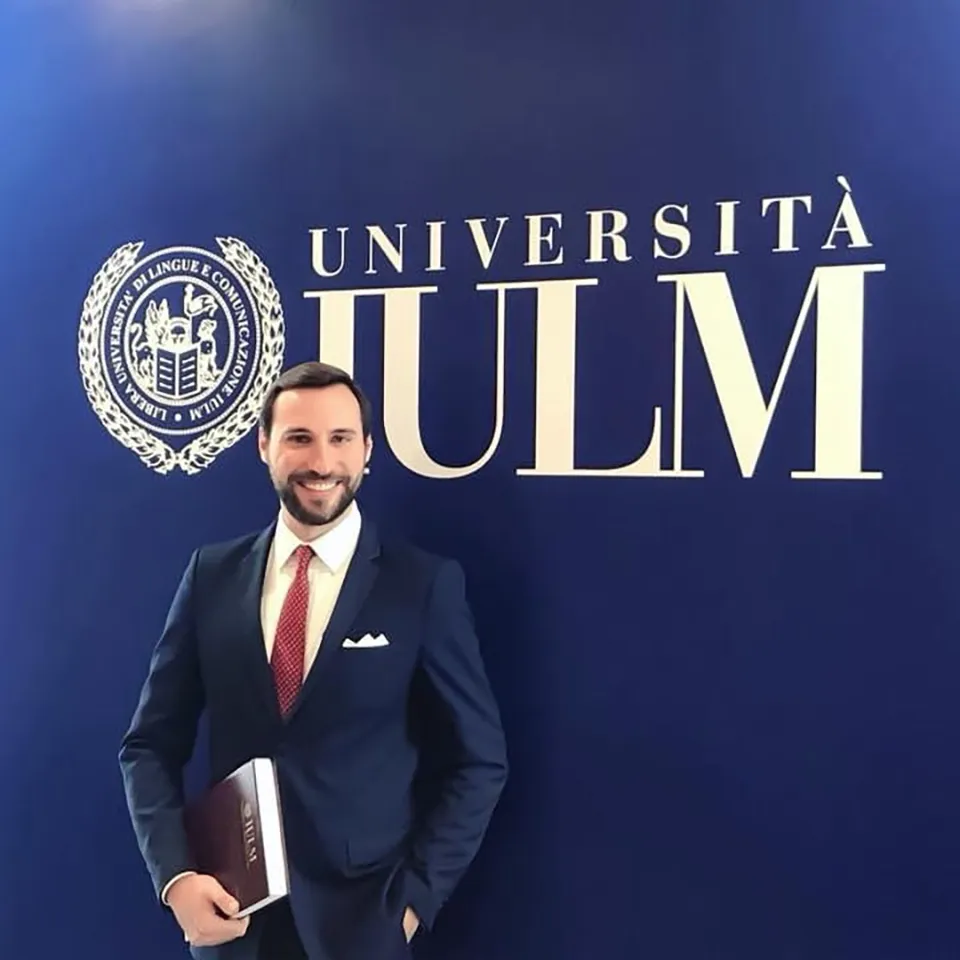 Research
Petrocelli's main research interests extend from cultural and performing arts management, cultural diplomacy and cultural leadership, to musicology and digital humanities.
metaLAB at Harvard University

Research Affiliate (2020-current)

Petrocelli joined the metaLAB at Harvard University in 2020 as a Research Affiliate.

As a member of the academic community of the metaLAB, he initiated along with Jeffrey Schnapp a global research project titled "Future Stage", dedicated to investigate the future of the performing arts.
MIT Media Lab

Visiting Researcher (2011-2012)

In 2016, as part of his PhD research , Petrocelli conducted experimental studies at MIT Media Lab as Visiting Researcher, working with the American composer Tod Machover on the interconnection of innovation, technology and management in the performing arts.
Yale University

Visiting Fellow (2011-2012)

In 2011 – 2012, Petrocelli have been awarded a fellowship grant by the Beinecke Rare Book & Manuscript Library of the Yale University to conduct as a Visiting Fellow musicological studies on the William Walton Symphonies and Concertos Beinecke Manuscripts.
Lecturing
To help shape the next generation, Petrocelli lectures cultural management and cultural diplomacy at leading universities, including: New York University, Université Paris Sorbonne, Bocconi University of Milan.
Academic Appointments
Bocconi University: Coordinator, Cultural Diplomacy Program

ISPI School (Italian Institute for International Political Studies): Coordinator, Professional Certificate Cultural Diplomacy

Catholic University of Milan: Lecturer, Master Cultural Diplomacy

Accademia Teatro alla Scala: Lecturer, Master in Performing Arts Managemen

LUISS Business School: Lecturer, Master of Music Business

Burgundy School of Business: Visiting Professor, Master in Management

European School of Economics: Lecturer, Master of Music Business

John Cabot University: Lecturer, Master of Management and Digitization of Cultural Heritage

24Ore Business School: Lecturer, Master of Economics and Management of Arts & Cultural Activities

Accademia Costume e Moda: Scientific Director, Master in Creative Direction for the Performing Arts

SAE Institute Milan: Lecturer, Master of Music Business

Global Leaders Program: Lecturer

Rome Business School: Founding Director, Master in Arts and Culture Management (2015-2017)
Publications
Petrocelli is the author of essays and books on cultural development, the performing arts and musicology.
He published the first structured and complete research work undertaken on opera theaters across the entire Middle East and North Africa.
As a musicologist, he published a series studies on British music of 20th century, dedicated in particular to composers such as William Walton, Edward Elgar, Benjamin Britten.